Puzzle Man


Released:
Oct 28, 2010
Version:
1.1
Language:
English
Requirements:
Compatible with iPhone, iPod touch, and iPad. Requires iOS 3.0 or later.
Description:
An classic puzzle game.Picture is cut into a number of copies of the same size small map, and move in random order, your task is to make moving pictures of small images to restore the primary picture.
There are 16 kinds of pictures to choose from.
The level of difficulty is divided into "simple", "moderate", "difficult" levels.
Examination not only vision, but also brains to complete Yo!
iPhone screenshots: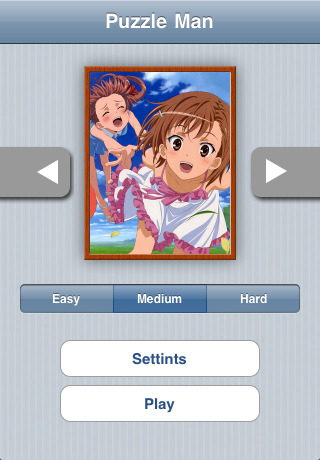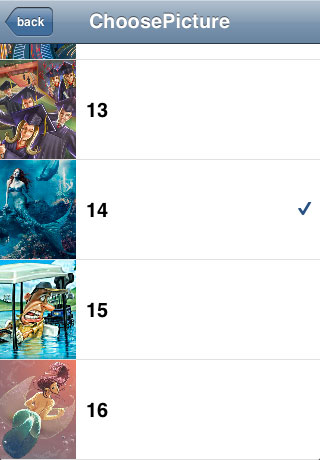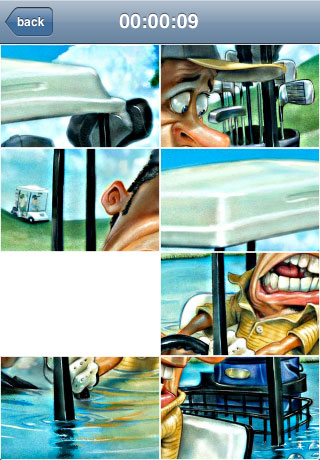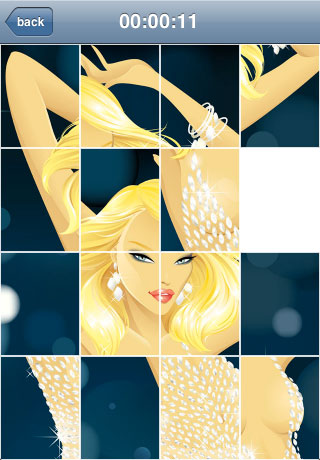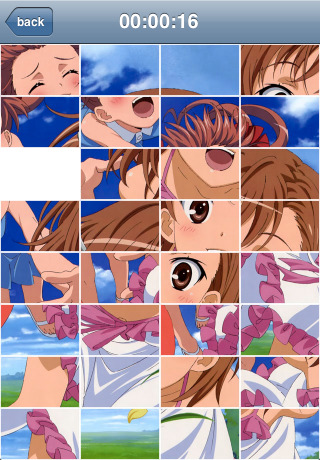 iPad screenshots: